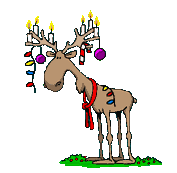 December and more snow today! I do love it when it snows once I'm in for the day. It's nice to cozy up and watch movies and have all the xmas lights and decorations lit all around the house and the tea kettle whistling and a nice seasonal scent on the candle warmer. Joe is supposed to put up the outside decorations tomorrow hopefully we can find the timer tower thingy. Every year we misplace it, buy a new one and say we're going to put it where we can't miss it for next year and then we can't remember where that is go figure. So we're on a mission tomorrow. Somewhere in this house, storeage closet, basement or garage is a timer tower thingy
(actually by now if memory serves me correctly we should have 3 of them!!! Shouldn't that make our odds better of finding one?) I let you know how the search goes. Anyhow I think tomorrow I will finally get some glass melting time in I haven't gotten to sit at the torch all week which in a way was a nice break but now I have to play catch up on orders AND squeeze in fun, play time and specials beads in between.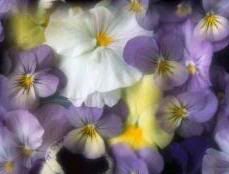 Here is my inspiration for a set I already started and hope to complete and I think I'll have to make some xmas specials because again with the snowman dream it's getting to be a bit rediculous. And here's the inspiration for another set I've had on the brain that I plan on starting tomorrow.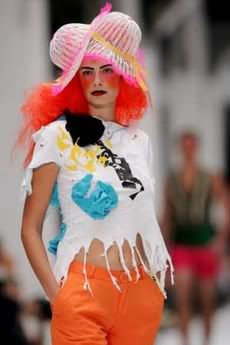 Plus I'm still working on remakes for picture retakes on the lampwork custom gallery. Not enough hours in the day ...
Have a good one!